Office 365 Exchange and the new F-Response Email Connector
Apr/02/2013
When we developed the new F-Response Email Connector we knew it would be used to access various remote "Cloud based" email accounts, however we had not considered remote hosted Microsoft Exchange environments, such as Office 365.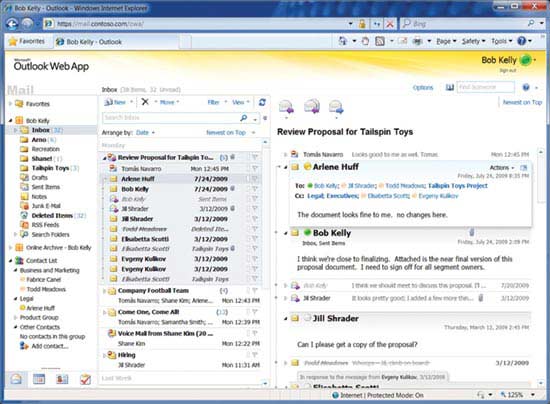 We are happy to report the following feedback from a long standing F-Response customer.
"We just completed a test with the F-Response email connecter and Office 365, it worked great!"
That's excellent news, from what we've gathered Office 365 allows IMAP connections, without this the F-Response Email Connnector could not work, however it's not directly clear how to configure the Email Connector for Office 365.
So we've put together the following brief Mission Guide showing how to configure for and connect to an Office 365 hosted exchange account with the F-Response Email Connector.
You'll find that Mission Guide along with all our other guides on the Mission Guides and Documentation page.
Enjoy!
Warmest Regards,
M Shannon, Principal
F-Response
April 2, 2013
Back...