---
Resellers

United States of America
F-Response is the sole producer of F-Response Software Products world wide. F-Response does not restrict the resale of F-Response Software through individual or institutions, but holds no contractual agreements in the United States with any third party that we consider a Reseller Agreement.
Please Contact Us for estimates, purchase orders, or [W9 forms](/assets/pdfs/w9.pdf).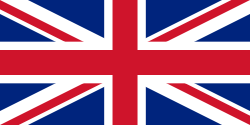 United Kingdom
Avatu Ltd.

Australia and New Zealand
Fulcrum Management

Canada
EFS e-forensic Services, Inc.

Germany
X-Ways Technology AG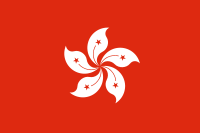 Hong Kong

Sun Wah Pearl Linux

India
CYINT Technologies

South Korea

Jetco