F-Response v8 - Sneak Peek
Oct/23/2018
 
We've been working hard in the shop fine tuning the next release of F-Response, F-Response V8. This new version will come out first for "classic" F-Response (TACTICAL, Consultant, Consuiltant+Covert, and Enterprise), then early next year we plan to bring the same design to F-Response Universal. There's a lot of new going on in F-Response v8, let's take a peek under the hood and see what's coming in this next release:
A shiny new interface
The main console has been completely redesigned for a smoother experience based on a simple left to right flow.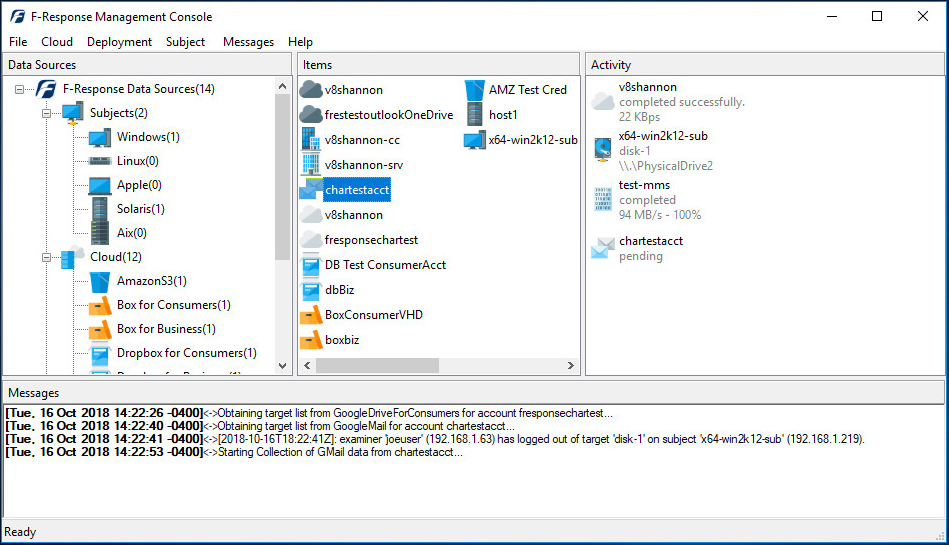 Direct and Auto-reconnect imaging
F-Response will now have the ability to collect a remote target directly (no need to attach as a local disk if you just want to grab an image). This is coupled with our new auto-reconnect technology which will resume imaging should the network connection drop.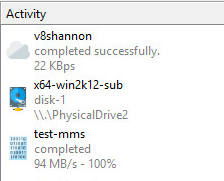 New Web API
Old Windows COM objects for scripting have been replaced with a slick new "localhost" JSON POST style web interface.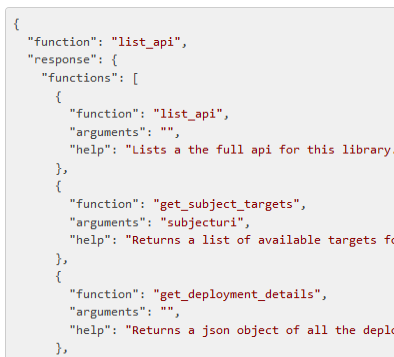 Why connect when you can put the pedal down and collect?
F-Response no longer presents remote cloud data as a local drive, but now collects directly from the cloud provider. Get your cloud data fast and accurate with date/time verification and optional hash matching capability.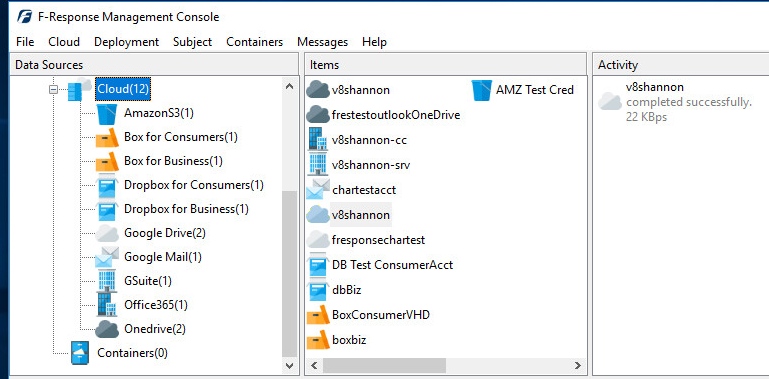 Custom Gmail collections
Get the specific data you want from Gmail using the same search options in the native Gmail interface. Run your search in Gmail to zero in on what you want, then simply cut and paste the query into V8 to collect the data.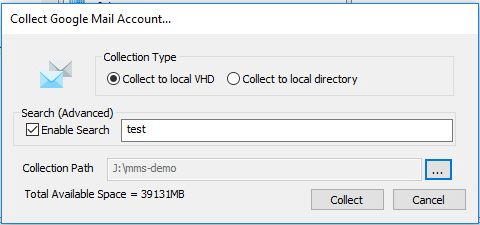 Big time business updates
For Consultant Edition customers and above, F-Response V8 has added support for Dropbox for Business and Box.com for Business. We're also excited to add support for Administrator level credentials for GSuite and Office365—no need for individual user approval to gain access to their Office365 OneDrive or GSuite Drive and Email.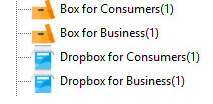 Thanks for taking the time to get a feel for where we are headed with F-Response v8, and be sure to follow us on Twitter and subscribe to our newsletter to be the first to know when v8 is out and ready for action.
Warmest Regards,
M. Shannon, Managing Principal
F-Response
Back...